Why is Studying Theology Important for Christians?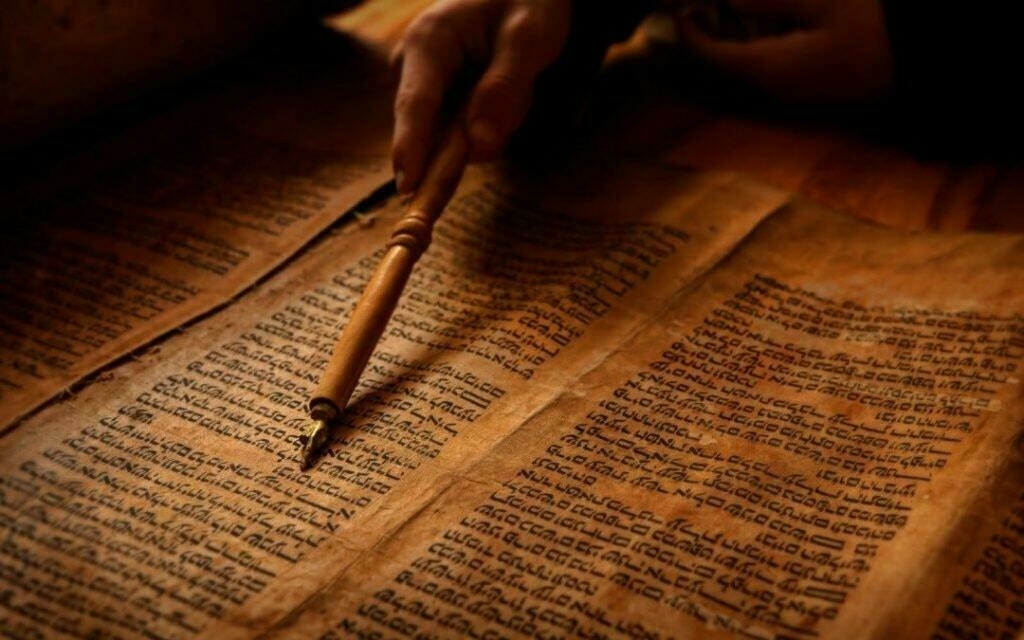 There are several reasons why the study of theology is important for Christians but it seems that in today's times, it is more important than ever so that Christians do not fall into false teaching, and propagate misinformation as truth.
One giant reason for studying Theology is to develop the skill of discernment. Discernment is a skill expected of mature Christians (1 John 4:1); but without at least a basic understanding of Theology, testing and discerning is highly unlikely.
There are literally hundreds of Christian books, podcasts, blog posts, and groups - all claiming Christianity. Without a solid foundation of Theology, it will be very very difficult for the Christian to sort through this massive amount of Christian targeted information, and be able to take what's profitable and discard the rest.
Daniel Akin, president of Southeastern Baptist Seminary states, "Christians in the 21st century, as never before, must know what they believe and why they believe. They must be able to define and defend the faith." In essence, defending the faith is the subject of apologetics, and defining the faith is the essential idea behind the study of Theology.
Also, there is a gap in the Church-at-large's understanding of basic doctrine and the gospel message. This can have devastating consequences for the spread of the gospel message, and we should know better as Christians. Jude admonished early Christians in a letter stating "although I was eager to write you about our common salvation, I found it necessary to write and exhort you to contend for the faith that was delivered to the saints once for all." (Jude 1:3-4). He then describes the false teachers invading the church as "ungodly people" and equates them with Sodom and Gomorrah, and that they will suffer punishment in the same way. This is very dangerous because if a Christian doesn't understand what it is that they believe, they are liable to fall for anything- including false teaching.
Without a firm grasp of basic Theology, false teaching can, has, and will continue to seep into the church, and souls may be at risk. We can refer to the Ligonier Ministries State of Theology Survey in 2020 to confirm that many evangelicals seem unaware of basic foundational theological issues. (1)
For example,
26% of evangelical Christians "strongly agree" with the statement, "Jesus was a great teacher, but he was not God."
It may be unsurprising that the majority of the general U.S. population rejects the deity of Christ, but now almost a third of evangelicals agree that He was merely a great teacher.
33% of evangelical Christians strongly agreed with the statement, "God accepts the worship of all religions, including Christianity, Judaism, and Islam."
This one is astounding because it comes from a group that is supposed to be identified with their strong belief in the authority of Scripture:
God tells us that we "shall have no other gods" before Him, and He commands us to keep ourselves from idols, which include deities that are not the one true God revealed in the Bible (Ex. 20:3; 1 John 5:21). He is against false prophets and the worship of false gods, and He commands all people to repent and to trust in Christ in order to escape His judgment (Jer. 18:15; Ezek. 13:9; Acts 17:29–31). God does not accept any worship unless it is offered in spirit and truth, which is worship that approaches the one true God through Christ the Mediator (John 4:24; 14:6; 1 Tim. 2:5; Heb. 7:25), so God does not accept the worship of all religions but accepts only the worship offered in Christianity.
62% of evangelicals strongly agreed with the statement, "Jesus is the first and greatest being created by God."
The fact that evangelical Christians who affirmed this statement align their views with the Arian heresy is astounding. It is likely that most who affirmed this would be shocked to know that they have accepted the doctrine of Christ accepted by the Jehovah's Witnesses.
These examples show why, more than ever, the postmodern view of truth and the Bible must be answered with solid mature answers guided by a rich and firm grasp of basic foundational Christian doctrine.
Notes:
Ligonier Ministries, "The State of Theology," The State of Theology, thestateoftheology.com.
Comments
✴️ Also on Micro.blog