About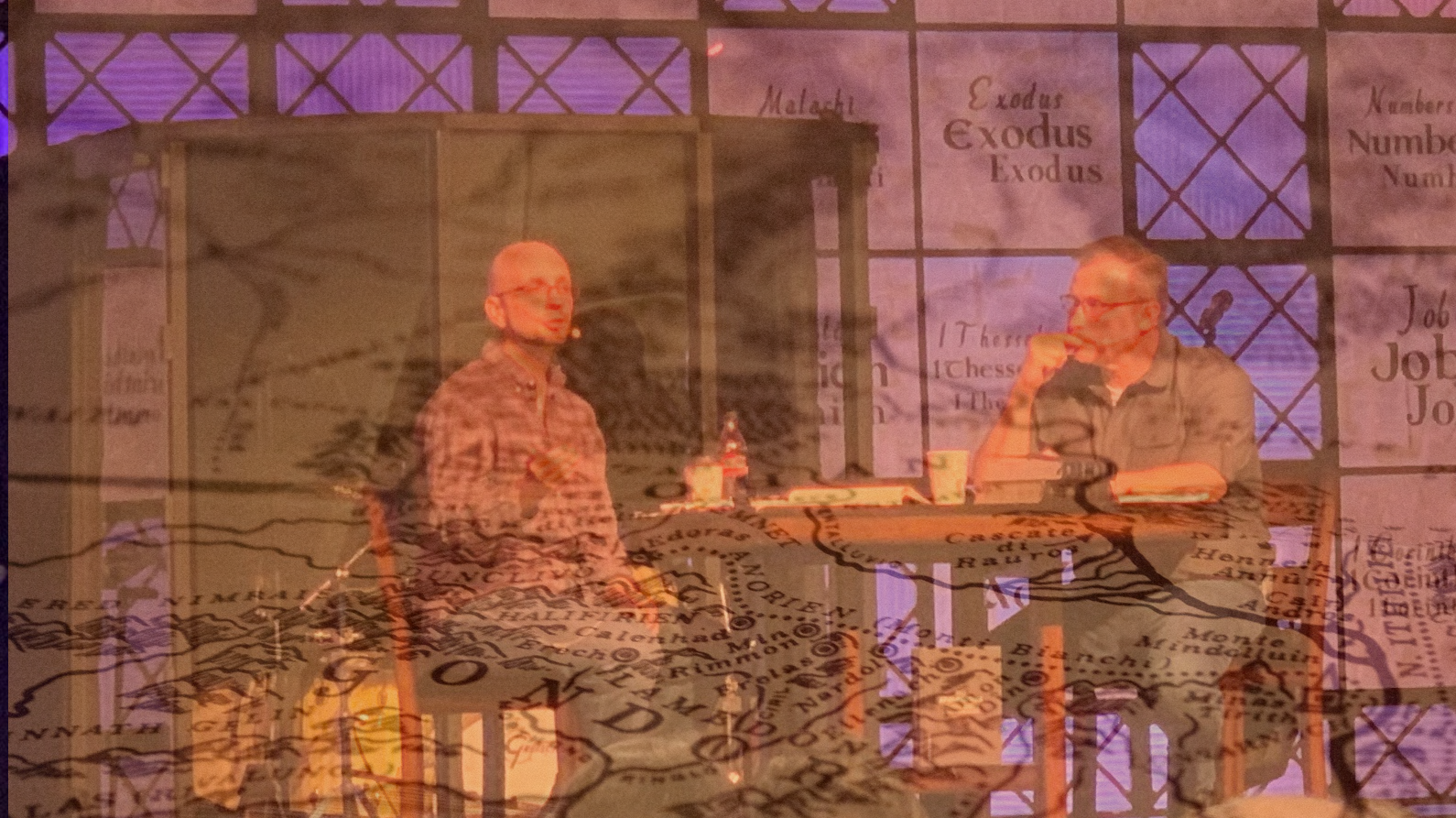 My Purposes for Writing Here Are:
To Fellowship with the Great Thinkers of the Past through the Great Books
To Expound, Exhort, Read, and Discuss the Truths found in Holy Scripture
To Explore the Wisdom, Wonder, & Reality of the Biblical Worldview
To Exhort Gospel Truth to a Disenchanted World
To Engage with the Heroes of the Great Classical & Christian Traditions
To Rescue People from Plato's Modern Cave (the un-Enlightenment of Modernity)
Jamie is a follower of the King, Jesus Christ; a husband, a father, and a classical theologian. Further, he enjoys writing on cultural content and how the gospel compels us to enter into the social dialogue to announce the presence of the kingdom and the return of the King. He currently resides in the state of Florida. He and his wife met in high school and celebrated their 20th year of marriage in 2020. They have two children, a 11-year-old daughter, and a 15-year-old son. He is currently pursuing a Master of Divinity degree from Houston Baptist University.
Jamie's desire is to impact the culture and the church by equipping Christians with a firm foundation of knowing what they believe and why they believe it and how to define, defend, and think about it. He hopes to help the Church think critically about their faith and to help the culture think Christian-ly about faith and the world around us. Further, to help the Church live fully and gratefully as Kingdom participants living to the calling of the Great Commandments and the Great Commission. Finally, his ultimate and chief end is to glorify God and to make the name of Jesus famous!